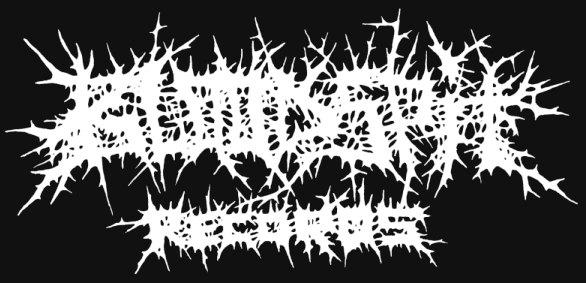 SPIT001 – A Flower Kollapsed — Fino Ad Ora CDR (Sold out)
02. Happens When Parents Still Work
04. Si, Si Conoscevo L Uomo Di Similaun
06. Drinking Orange Juice With Predator
09. About Beans And Drafts
11. Blank Picture Is Cool
12. Crocodile Two Meters Long, Three Three Meters Long
13. To A Fire Simulation Is Not Necessary Fire
15. False Start Means Restarting
Release date
2006-12-??
Pressing info
CDr with print, comes in plastic sleeve. Artwork for first 400(?) copies printed on photo paper, last copies on regular pink and green paper.
Description
Songs 1-10 appeared on the Orsago CD released on Holiday Records, Gaffer Records, Shove Records in November 2006.
Songs 11-12 appeared on a split MCD with Afraid! released on Holidays Records, Error Records in May 2006.
Song 13 appeared on a compilation Memento Mori released on Son Of Vesta in April 2005.
Songs 14-15 appeared on a split 7" with Esicastic self released in November 2004.